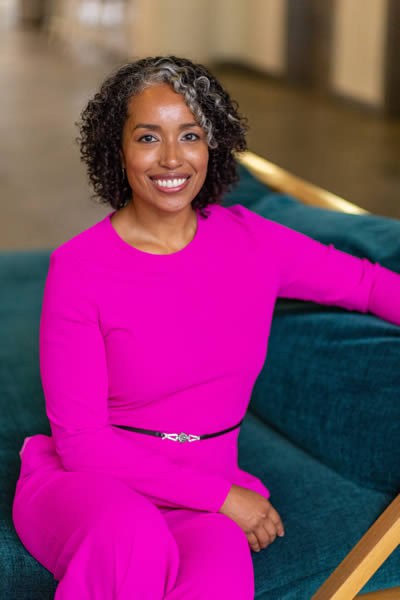 Dr. Aldene's blog
Aldene Zeno, MD is a board-certified urogynecologist in Glendale, CA, and greater Los Angeles, increasing awareness of pelvic floor disorders, sexual dysfunction, and fitness.
She blogs regularly on topics that interest her in the field of urogynecology, with particular emphasis on the various pregnancy issues faced by women of all races and nationalities.
Other related topics include whether or not to hire a doula, candid looks at her early days in the medical field, and even the relationship between religion and sexuality.
Check back here often for new content, and you can also find her at Medium.com where there are archives of her previous writings.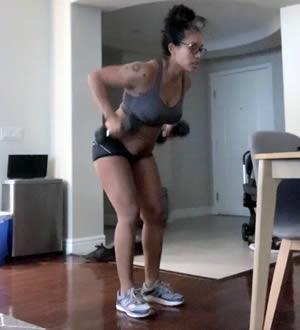 Details

Written by:

Doctor Aldene Admin

Hits: 377
What is the Optimal Time to Recover from Birth or Pelvic Surgery?
But that doesn't mean you should be on bedrest, either…
Six weeks is commonly the timeframe many obstetricians advise "pelvic rest" for women after birth, which is the same advice many gynecologists give their patients after pelvic surgery. The typical spiel is that women during that time should avoid anything inside the vagina, including intercourse, tampons, and submersion in water (ex. hot tubs, pools, baths). In that same window, women are often advised to avoid heavy lifting and exercise. After that, women are often given the ok to resume normal life. But at six weeks after my baby, why didn't I feel ready to jump back into my normal activities?